EMAIL:
arlene234@aol.com

ARLENE FERRIS
LOXAHATCHEE, FLORIDA
561-793-5909
CH FERRIS ROWDY COWBOY
"ROWDY"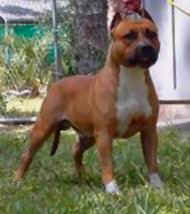 ROWDY FINISHED HIS CHAMPIONSHIP IS VERY LIMITED SHOWING. HE IS A LOVING BOY. HIS SON CISCO IS DOING VERY WELL IN THE RING WITH BEING RANKED # 14 IN BREED STATS IN 4/05. ROWDY WAS WHELPED ON MARCH 29,2000. HE IS AROUND 18 1/2 INCHES TALL AND WEIGHTS ABOUT 68 LBS. HE IS A BEAUTIFUL DOG WITH A LOT OF LOVE AND ENERGY.




FERRIS' FINDING NEMO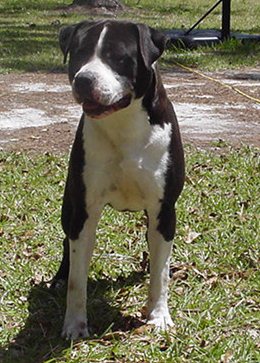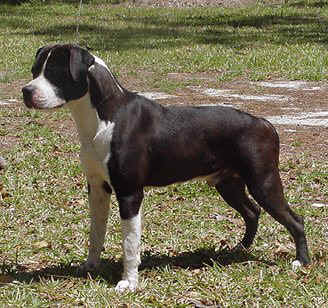 NEMO IS A VERY SWEET BOY. HE LOVES ATTENTION. HE WOULD BE A GREAT DOG TO RUN A YARD. HE HAS A LOT OF ENERGY BUT NOT TO MUCH. HE LOVES COOKIES!! NEMO WAS WHELPED ON MAY 7TH 2003. NEMO IS LOOKING FOR A GOOD LOVING PET HOME.

CHECK OUR BREEDING PAGE TO SEE WHAT WILL BE COMING UP IN THE FUTURE





Background Set by Bannerz~R~Us